Welcome friends! This is my 1st post so let me introduce myself. I am the  Grandnanny to 3 little pieces of my heart that I call my Grandarlings , but you can call me Teresa.
By the popular demand of a very supportive Hubby, some great family members and a faithful group friends , I have decided to open my life up to the blog universe.  My world revolves around 3 fun things : healthy living, my family and where to go to have fun! I want to share some of these good times with you.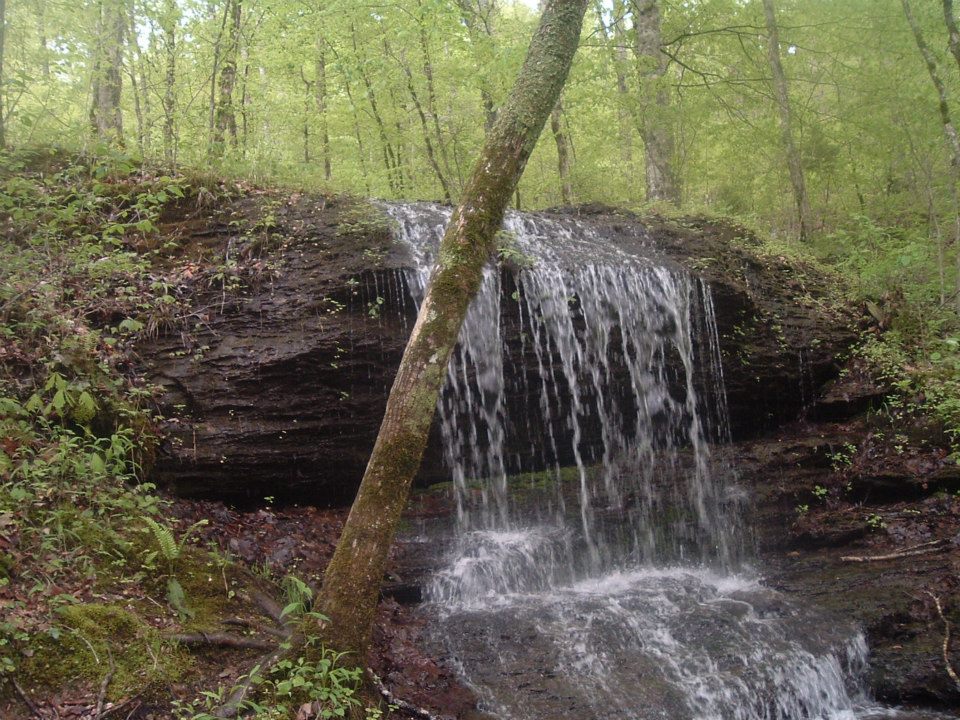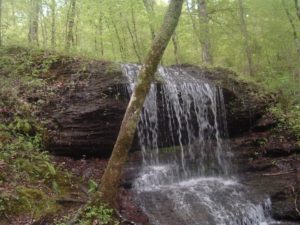 Healthy living came in to the picture for me when I found myself 56 years old and almost 200 lbs.  I was suffering from a bad knee injury. I had to do something to help heal it, so I decided to lose weight.  On New Year's Eve 2016 I found the 21 Day Fix and Intermittent Fasting Diets and could not decide which one to try so I combined them… with MUCH success! I started Jan. 1, 2017 and by Sept. had completed 12 rounds of the FIX and lost 55 lbs.  I just celebrated my 1 year anniversary on the FIX. I also just celebrated 1 year in an AMAZING Facebook group … I was in this group, run by 4 fantastic bloggers, for about 6 months when they approached me about joining them as an administrator. I enjoy interacting with people via Facebook and the group was part of my success weight loss  story.  I found my like-minded "tribe of people", always encouraging me and even tough-loving me out of my own sabotaging ways. From this group came a chorus of voices encouraging me to start a blog…….so here I am!  Learning to eat clean and healthy while on vacation so that my new fit lifestyle did NOT suffer was important to me. So I am going to focus on helping you to make healthy decisions while eating out too. I am also going to try to make some 21DF Restaurant Copycat Recipes so that we can learn to enjoy great food at home and not have to worry about the hidden ingredients. 


     My family is my heart. I  helped raise 2 sons, then Hubby and I helped raise his son. They all have significant others and some have children. My Grandarlings are 14y boy, 10y girl and 3y girl. My boys live close to us here in West Tennessee but my stepson is in Northern  Illinois. Between holidays and birthdays, we always have something to celebrate. Planning events is something I have always loved to do. I even plan special parties like having a tie-dye party out in my yard or my Eclipse watch party!  We always have lots of fun and lots of food!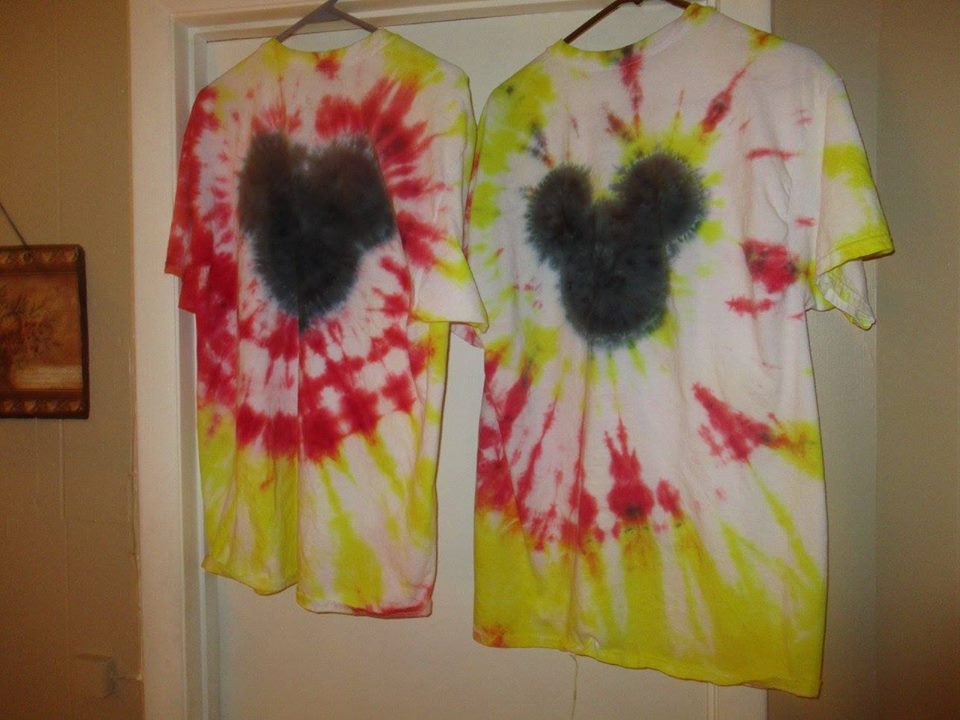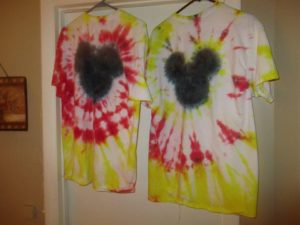 My third favorite fun thing to do is travel. Hubby and I are empty nesters and we both work for ourselves, so taking time off is never a problem for either of us (I like to say that "my boss" completely understands when I can't make it to work). We love to "staycation" around our area. From big cities and fancy restaurants to picnics in parks ….we get out and do it all.  But we also travel away from our area… beaches, theme parks, mountains, caves, extended family, water parks. You name it. we do it. Not all of it in one year of course, but often enough to have some adventures to share. Everywhere we go I try to find a unique place to eat, maybe a food truck that is popular in the area or a beach bar and have found AMAZING foods doing that. Hubby likes to laugh and say that we spend more time planning on where to eat now than we spend on planning what to do. I intend on dragging you along on every adventure!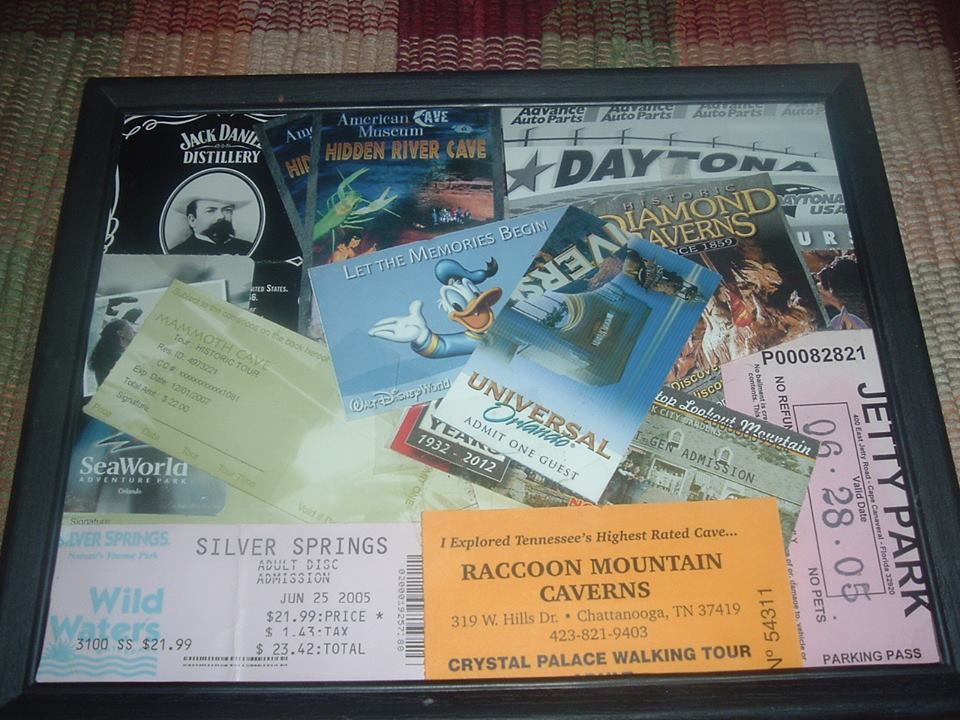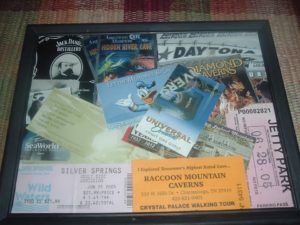 My next post will be the chili recipe that has become popular with my family and friends on the 21 Day Fix.
I hope you will join me often! I will try to have something new at least once a week if all goes as planned.