How did I know that a logbook is a useful tool?
While on my quest to lose weight using the 21 Day Fix, I implemented doing something that I know helps me stay accountable to myself. I started using a daily food/health journal. Just a small notebook in my purse during the day. I logged into an internet tracker nightly and entered my handwritten food notes,  water intake,  exercise minutes, anything I wanted to keep track of.
Why?
Because, the whole point of using the containers that the Fix nutrition plan is based on, is that you only have to check off your containers for the day and make sure you eat them all. Using the Ultimate Portion Fix/21DF digital app works for some people for just that. Sometimes people just won't or can't use it. For instance, I never joined Beachbody On Demand (BOD). I bought Country Heat and only had that one little book and my newfound Facebook group to help me decide how to make this work!
How did I know a useful tool when I see one??
I did, however, have the knowledge gained by experience (or being old is another way of putting it)…  in the 1970's I watched my mom count every single bite she put in her mouth for years with Weight Watchers. I have a clear memory of her working her way through a bag of M&M's, one tally mark at a time and I remember her writing down every "test" bite she took while cooking supper (those bites we don't think count for some reason…) My mom lost weight so I knew for a FACT that tracking works.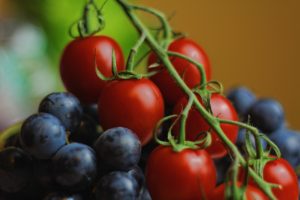 I knew I had a few areas where I needed to buckle down and tighten up. How was I able to figure out where my trouble spots were? I found that if I kept an accurate journal of every single bite of food I put in my mouth, it really brought my problem spots to light….a few bites while meal prepping….a few grapes while putting them away….tasting families food for salt, writing all that down showed me where to tweak my HABITS for my best results.
I decided that just not writing something down wasn't going to cheat anyone except me so no matter how painful it was I picked up that pen and wrote it down. Trust me there were times when I put the food down just so I didn't have to write it down…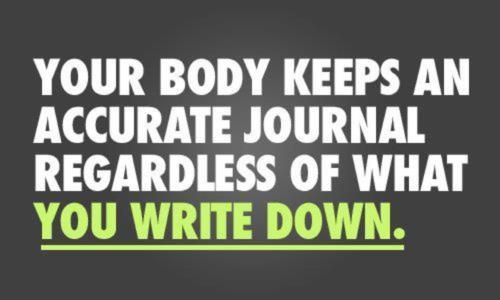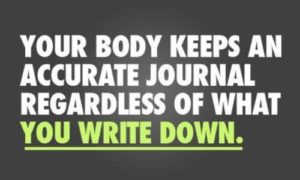 So I learned a few tricks
If I am going to be doing a bunch of cooking and I know some of it is going to tempt me to "lick the spoon/bowl" I go ahead and run a pan of dishwater… then when the offending dishes come up I just PLUNGE them down in soapy water before I get the chance to change my mind and LICK. Or I call my husband to the kitchen for those "test" bites. (Since it is his food that is "unapproved" most of the time anyway.)
Tracking also made it easy for me to repeat a really good weight loss week! If I had a 5lb loss the week I ate cabbage and cauliflower every other day, then I could try it again and see if it worked again (and it did!!) It even helped me identify an allergy I had never known about. Who knew you could become allergic to eggs during menopause??
While I paper tracked my entire journey my mantra was….. IF YOU BITE IT, WRITE IT!! AND IF YOU NIBBLE IT, SCRIBBLE IT!! IF YOU SNACK IT, TRACK IT!!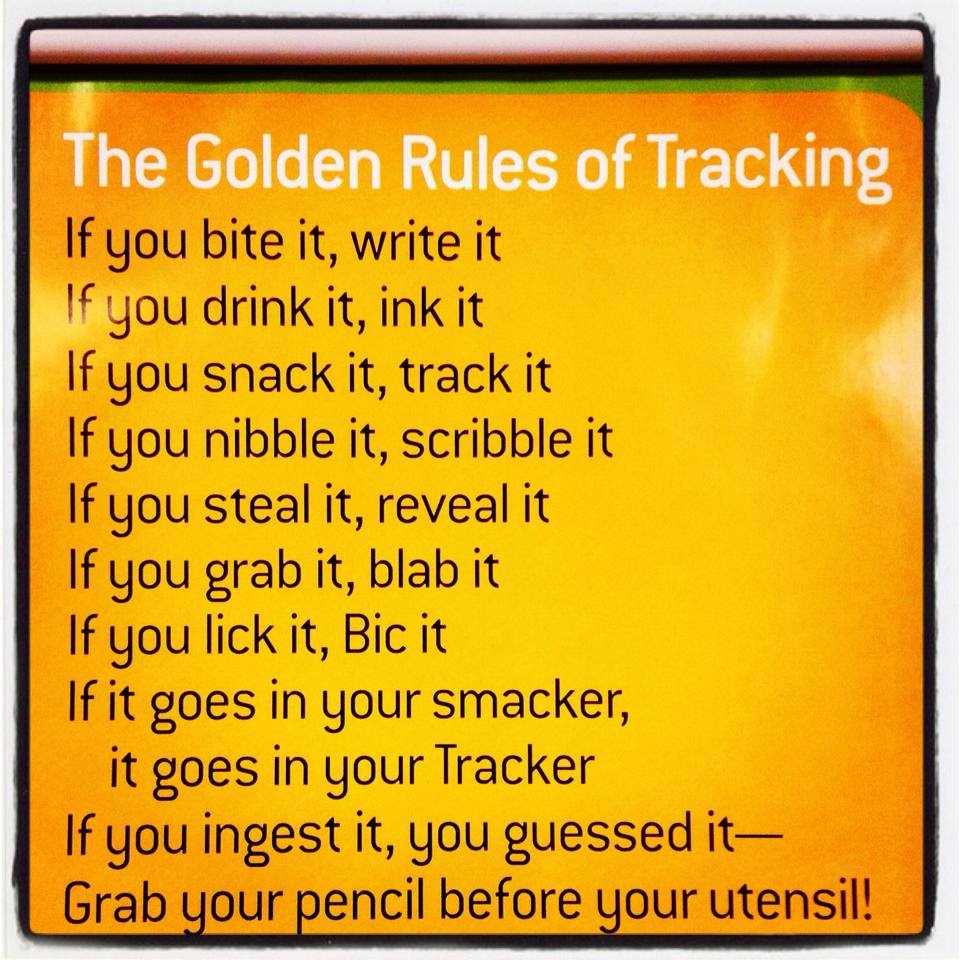 I tracked my food and my weight every single day for 12 Rounds/9months of doing the 21DF. Now I chose to eat in an 8-hour window cutting off night time eating at 7 pm every night. I lost 55lbs doing those few things my own way. I have since been eating in "maintenance" for over a year now. It is just a lifestyle now.
And now in maintenance…
Soon after I entered the maintenance phase of my journey, Beachbody released the new stand-alone nutrition program The 2B Mindset. I was pleased to see that it encouraged paper tracking (and weighing every day and no eating after supper at night, the very things I had been doing all along…) You can see how I help analyze that tracker and its information right here 
I did try the program but did not enjoy it as much as I do my container system. I need the structure of my containers.
Is there another paper logbook??
2019 over a year into maintenance and now enter Beachbody's new Ultimate Portion Fix. Low and behold it uses a paper logbook!! Reinforcing my belief that MY paper tracking DID make my journey more successful.
Now I am not here to fill you in on everything the logbook covers nor am I going to share any pictures other than the cover of the book.
I will tell you as of now you can order the Ultimate Portion Fix. Here is a link to a fantastic person to help you find the program that is best for you. LINK HERE.
I will tell you that you will be logging much more than just the food you eat. Tracking all of your daily health habits is covered in there.
I love the format they have chosen 2 pages facing each other. A special place to record your week's worth of accomplishments. Places to write down your goals, because seeing them on paper is a very powerful reminder!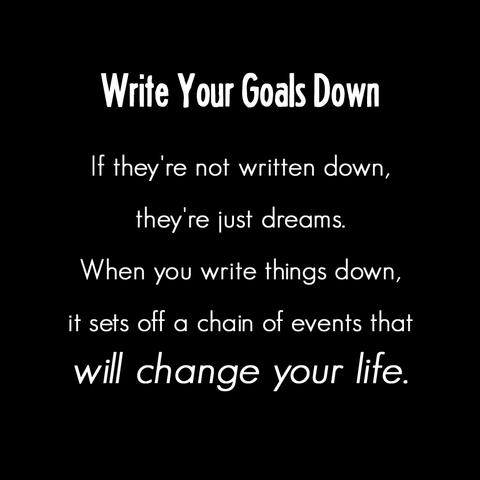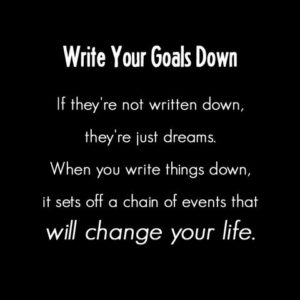 Learning to appreciate paper tracking can cost you a little time. Being able to cover an entire round's worth of information in a few glances is PRICELESS. Use the tool given to you. It is there because it works.
To those of you who have not purchased the Ultimate Portion Fix, you can grab a simple notebook and start tracking everything… OR… my friend Carrie makes these wonderful planners made just for the 21 Day Fix! FIND HER SHOP HERE.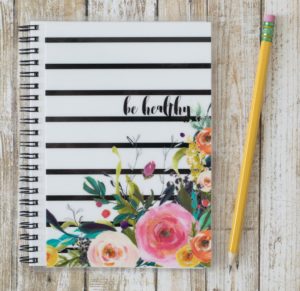 Whichever way you start just START!!
And then let me know how it is working for you and just how I might be able to help you tweak your round for your best results.!!