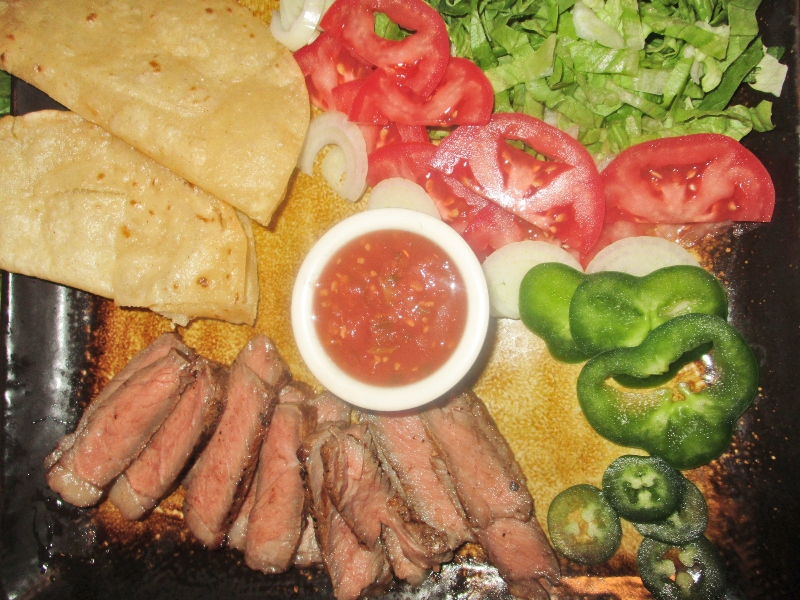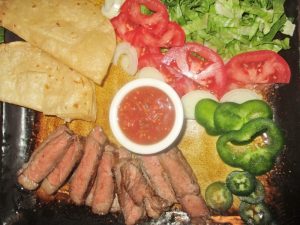 I love a good steak or roast. Our food list for the 21 Day Fix describes approved beef as "extra-lean". The list is lacking in detail about what beef cuts are "extra lean" though. I decided it was time to make a list of cuts of beef for the 21 Day Fix.
What is the definition of "extra" lean beef?
Extra-lean beef has to fall into a certain fat gram category: 3.5 ounces can have no more than 5 grams of total fat and only 2 grams of that can be saturated fat.
That kind of information is not available on most store's meat department labels. That is where knowing what ALL butchers know about cuts of beef will come in handy.
What cuts of beef and the 21 Day Fix go together best?
This is a list of the most popular cuts of beef in stores that have the right fat content. There is more than one name for the same cut of beef. Therefor I tried to include all the known names.
Eye of round roast- can be cut into stew meat and cube steak – 4.0 fat grams
Eye of round steak, breakfast steak, wafer steak, sandwich steak, minute steak  – 4.0 fat grams
Top round roast – 4.6 fat grams
Top round steak, butterball steak – 4.6 fat grams
Bottom round roast, rump roast, beef silverside – 4.9 fat grams
Bottom round steak – 4.9 fat grams
Top sirloin steak, strip steak, club sirloin steak, N.Y. strip steak – 5.0 fat grams
Chuck shoulder roast – 5.0 fat grams
Chuck shoulder steak, cold steak, English steak, long broil, shoulder steak half-cut, arm swiss steak, chuck steak – 5.0 fat grams
That is 9 cuts of beef that can be used in any variety of ways!!
Is that all the beef allowed on the 21 Day Fix?
The other beef mentioned on our Red container list is lean ground beef. Notice it is a little lower on the list. It simply says lean, not extra-lean.
The definition of lean ground beef here in the U.S. is 92% lean/8% fat or higher per 3.5 ounces.
Our Red list is a little more specific about approved lean ground beef though. It tells us it needs to be 95% lean/5 fat% – lean ground beef (8.6 fat grams) or leaner. Sometimes I can find 97% lean/3% fat ground sirloin which is even better.
There are different names for different ground beef too depending on that fat content.
Chuck: 78–84% lean, not a good choice.
Round: 85–89% lean, not a good choice.
Sirloin: 90–95% lean, this category is where you want to choose from.
Are there any other things to remember about beef cuts and the 21 Day Fix?
There are some words that you can remember to look for or avoid. For whole cuts of meat like roasts or steak, you are looking for the words: round, chuck, and loin. However, make sure to avoid the words: prime, choice or select as they usually mean that the fat content is higher than a normal cut.
Likewise with lean ground beef, try to avoid the words I mentioned earlier: ground "chuck" and ground "round".
Do you want some recipes now??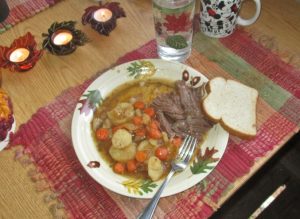 Do you like a tender flavorful roast? This Mississippi Roast by My Crazy Good Life will certainly give you that!
Or this entire Pot Roast Dinner by Confessions of a Fit Foodie is fast and easy too.
Maybe a time-honored recipe like Beef Stroganoff by Foodie and the Fix will make you smile!
By far my favorite way to eat beef is with ground beef. If you poke around on my blog here you will see multiple recipes!
By far the Fan Favorite of my recipes is my Bigger Big Mac in a Bowl.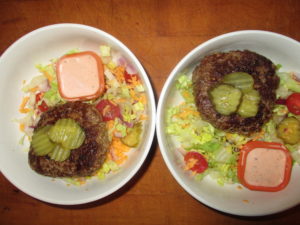 One of my all-time favorites is my Giant Meat-za-Balls. The pizza sauce really helps me get over a pizza craving!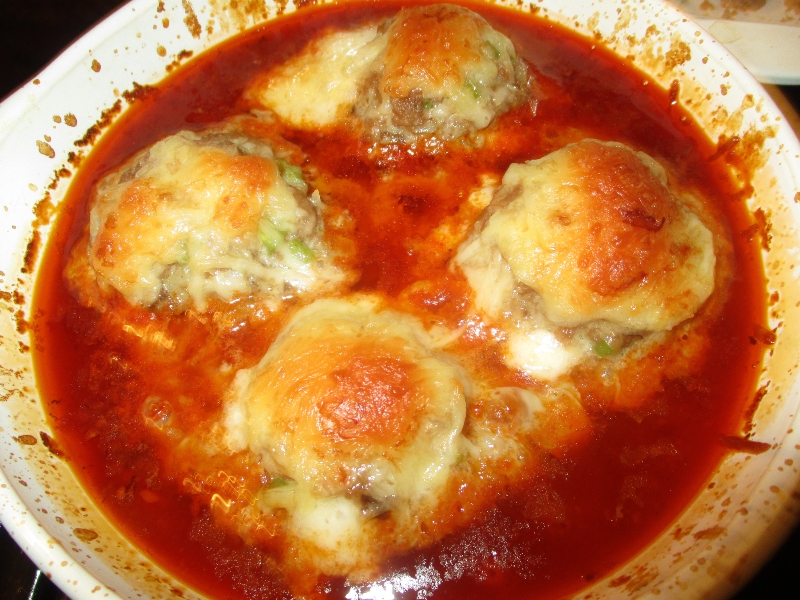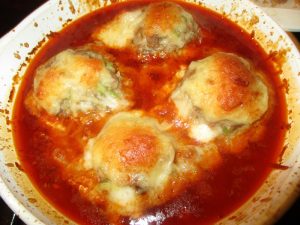 Check out this information about tomato products to help you find a good pizza sauce to fit your goals!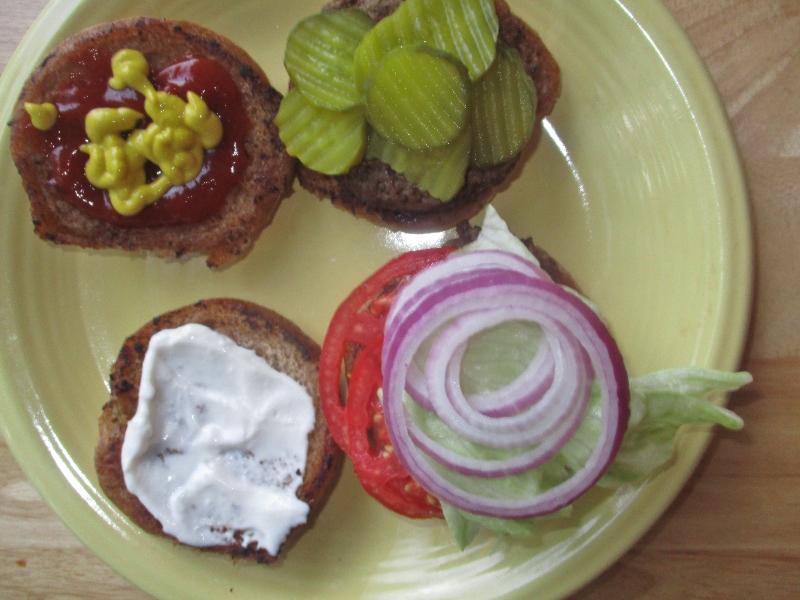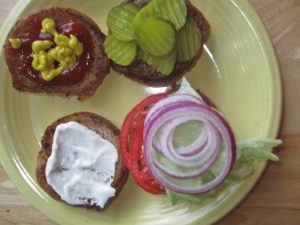 Here is some information to help you find an approved bun for your burger. There are some brands out there that count as 1Y for the whole bun! BREAD PRODUCTS