Natural sweeteners can be part of a healthy diet. Stevia is a natural sweetener that comes from a plant and is an approved sweetener to use on the 21 Day Fix. There are many products at the grocery store now that boast about being sweetened with stevia. I am going to give you help finding Fix Friendly Stevia Products.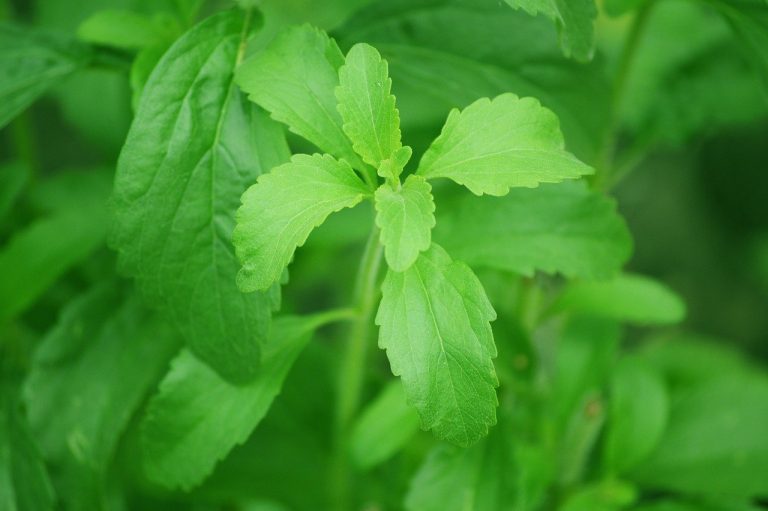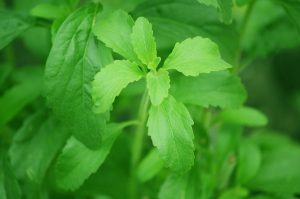 Here is some basic information about all the natural sweeteners on our food lists. Information HERE.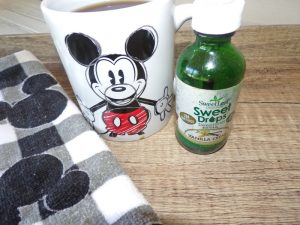 I give some basic information on sweeteners in my examination of the coffee bar section of our food list too. Information HERE. 
I will examine some of the actual products that use stevia to sweeten them and help you learn how to read those labels for yourself! 
What does our list say about Fix Friendly Stevia Products?
Stevia sweeteners are 200-350 times sweeter than sugar. That is why our list says "2-5 drops of liquid stevia or 1/2 packet of powdered" is one serving equal to a teaspoon of sugar. 
Although it is a zero-calorie sweetener we need to count it. We are trying to retrain our body to not need as much sugar, so we limit how much to use. Another reason is that it is not a "food" that you eat by itself, you have to add it to something so you are usually consuming calories along with it. 
What ingredients do we NOT want to see on the labels?
Some stevia products have artificial sweeteners added to them.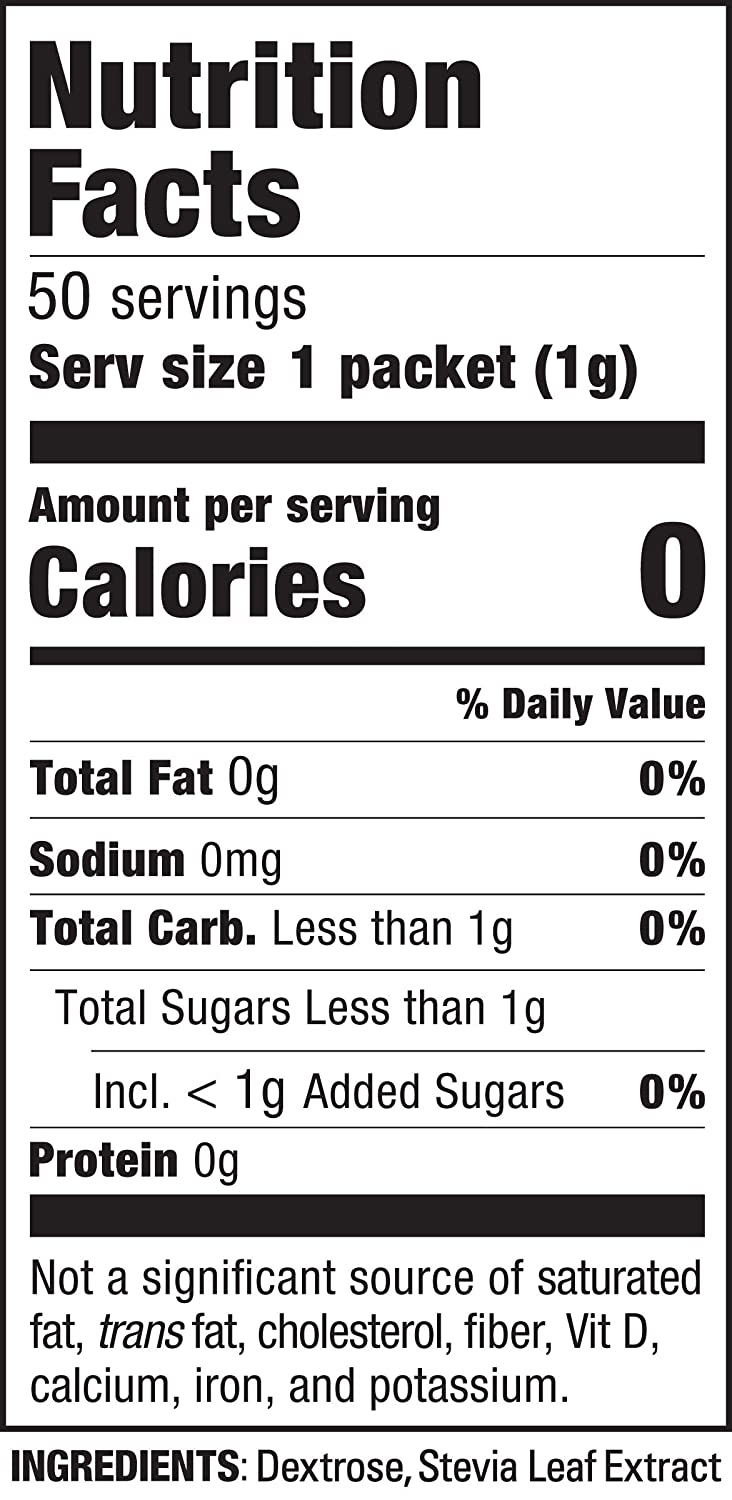 Any of these words will make the product un-approved to use on the 21 Day Fix.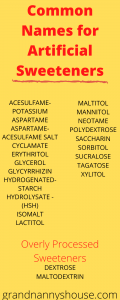 There are "other names" for stevia that might appear on a label though such as rebaudioside A, Reb A, or  Rebiana and those are fine.
Fix Friendly Stevia Products
Let's start with just plain stevia. I use this in iced tea sometimes but I think when it gets hot in coffee it has an after taste.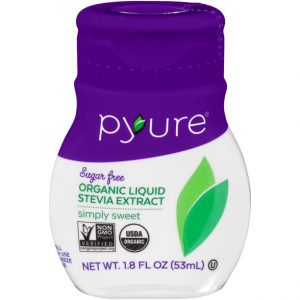 I like these packets for cereal and oatmeal.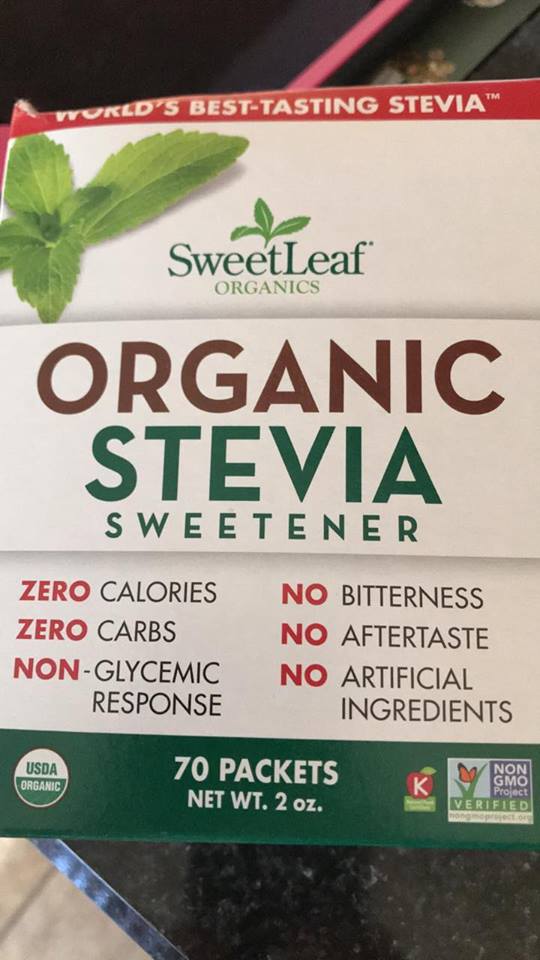 There are also flavored Fix Friendly Stevia Products out there. The Sweetleaf brand has the most to pick from.
The vanilla creme flavor is my favorite for my coffee. It makes it like a "treat"!
Sweetleaf has even come out with a line of drops for water!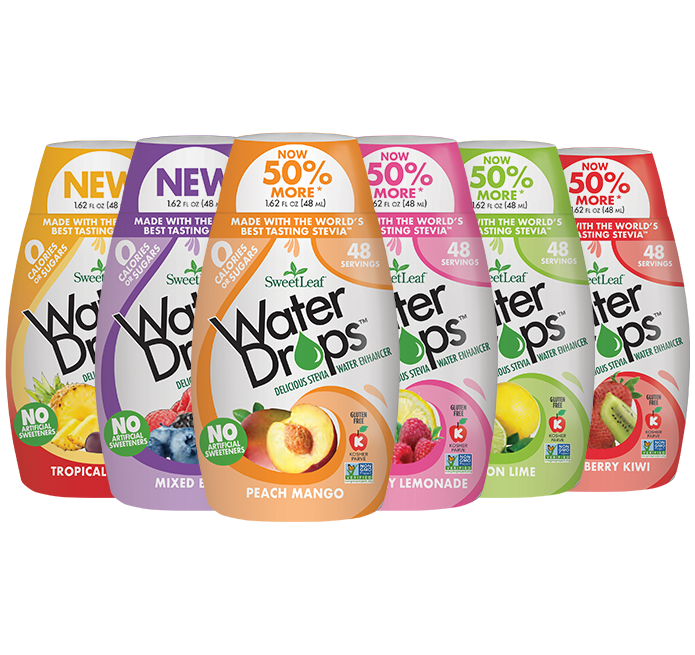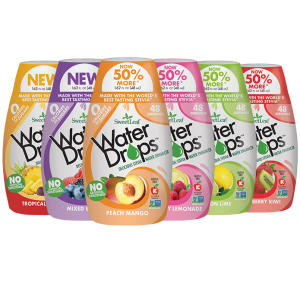 Approved products that contain stevia
There are a few products sweetened with stevia and have all approved ingredients too. 
Like these zero-calorie sodas, they count as a sweet-spoon. It is suggested that you limit your intake of them to 1 per day so that you are not filling up on "bubbles" and not food. 

Another popular approved product is Oikos Triple Zero Greek Yogurt. I cover more about it in this post about Red Container foods HERE.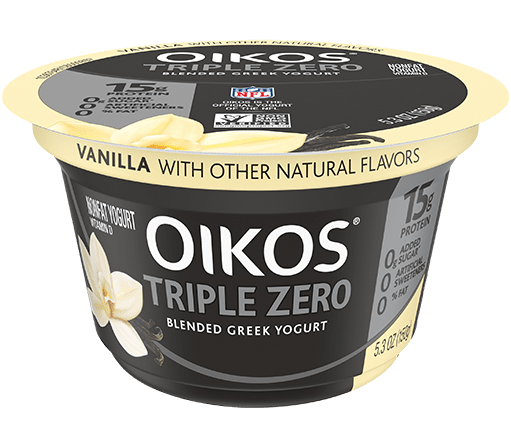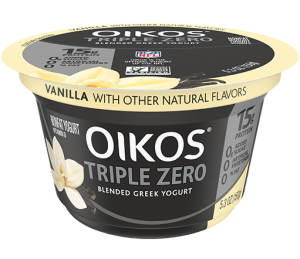 There is even a brand of candy that uses stevia in some of its products. Find candy HERE.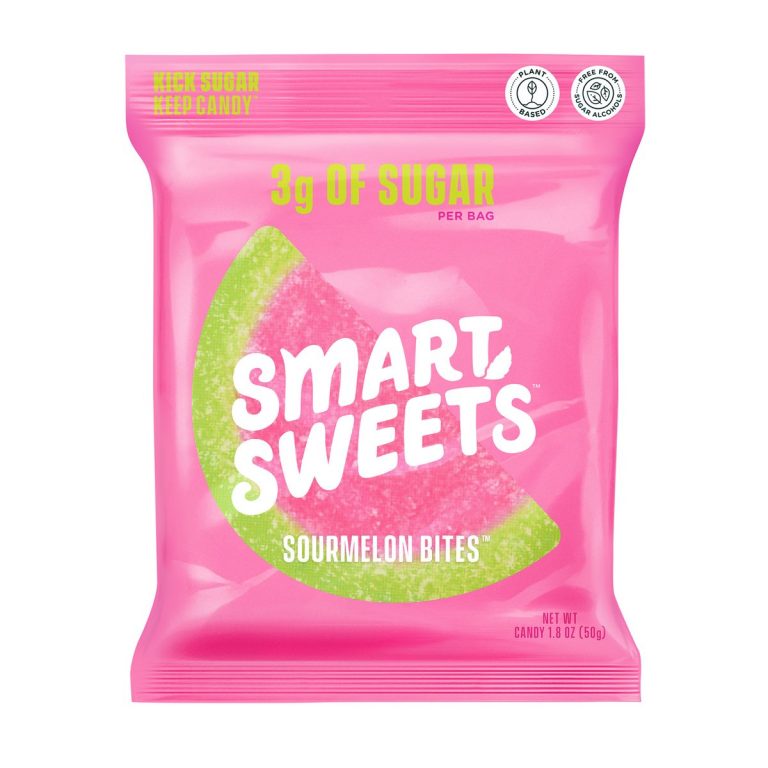 In conclusion 
I will be updating this post as I find more products. 
READ THOSE LABELS!! Find clean products and share them with me in the comments!