You might need help getting started following a "nutritious portion-controlled container system of eating"! I have plenty of help right here!! Whether you are brand new to the container system way of eating or coming back to it after being away for a long I have some information that can help everyone.
I needed help getting started
I found the 21 Day Fix container system on New Year's Eve one year and ordered Country Heat. On Jan. 1st I pulled out my measuring cups and started the nutrition side with only help from Pinterest. When I got my packet of information in the mail and had an actual book and food lists I wasn't in much better shape…there was so much to learn and remember.
I had never really learned how to read a food label for anything but food allergy information. So I would make notes on my grocery list to help me remember things I was looking for or what to avoid. I struggled but limped thru my 1st Round with weight loss, WIN!!
Soon I found some more in-depth information and actual recipes that were created for the containers. This wonderful Facebook group I joined answered my questions and pointed me in the right direction. I never slowed down with the learning process. I became an administrator of that group and with their help, my blog got started. One of the main things I do with my blog is to help people "learn" everything they can about their bracket and food lists.
Let's get started
Sometimes people start the container system/ portion control with a kit they buy from Walmart or Amazon. Those usually come with 1 slip of paper full of instructions and that is IT!! Or if they have done the containers in the past they have the whole book and food lists but they do not have the most up-to-date information available.
The math formula to figure out your bracket may have changed. Here are some graphics that reflect the updated information.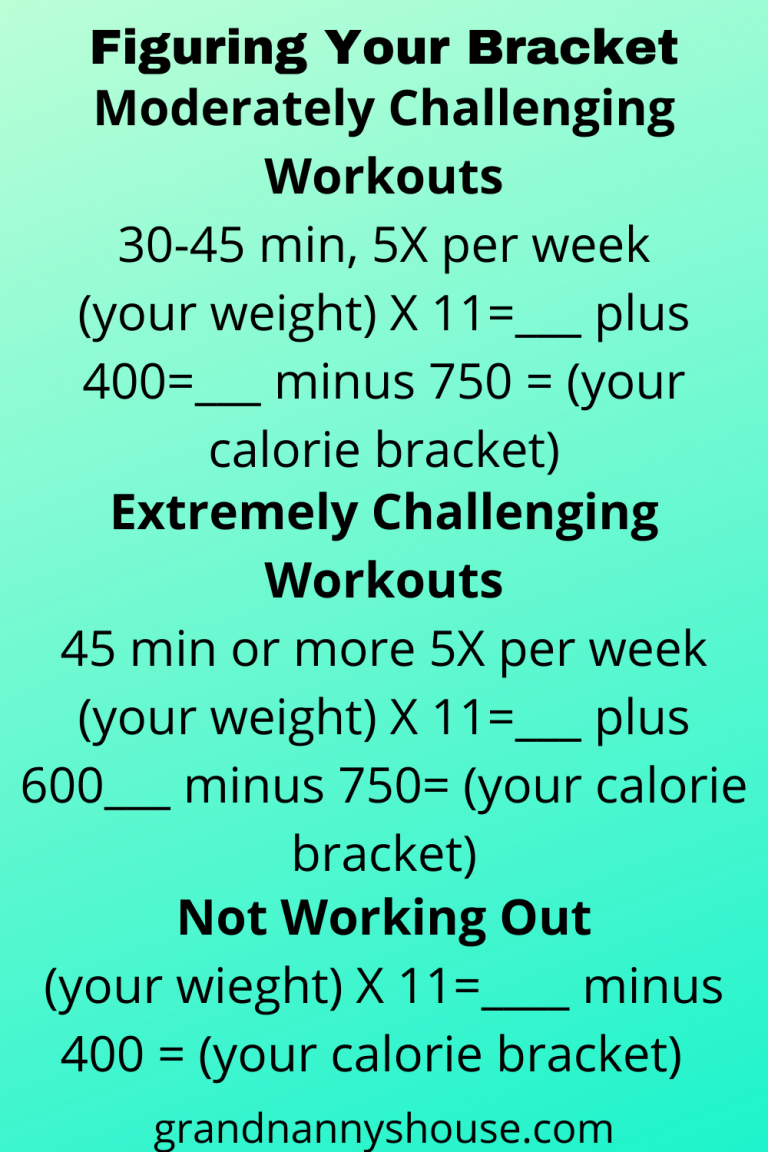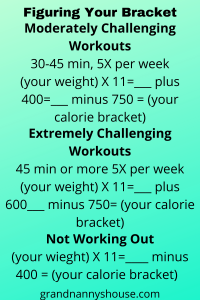 ************Portion Fix changed their Extreme Workout Formula (Zone 3) criteria!!************
PREVIOUSLY if you were doing intense fitness programs for 45 MINUTES or more, 5 times a week you would work out your formula as follows:
Caloric Baseline (Weight x 11) + 600 (Maintenance) – 750 (Calorie Target).
If you are working 5 hours or more per week, or at least 60 MINUTES a day, 5 days a week you would follow the above formula (Zone 3) for an Extreme Program.
With the new "muscle building" programs, they have added this information added to the formulas.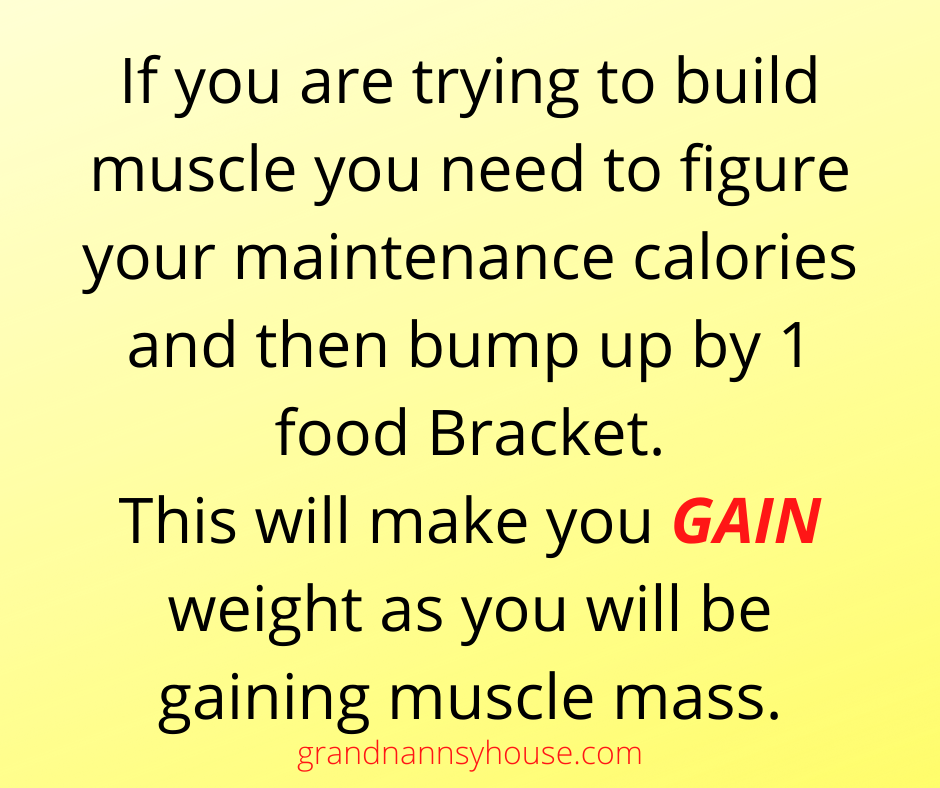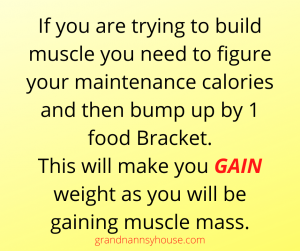 There are some situations that require modifying the math problem too.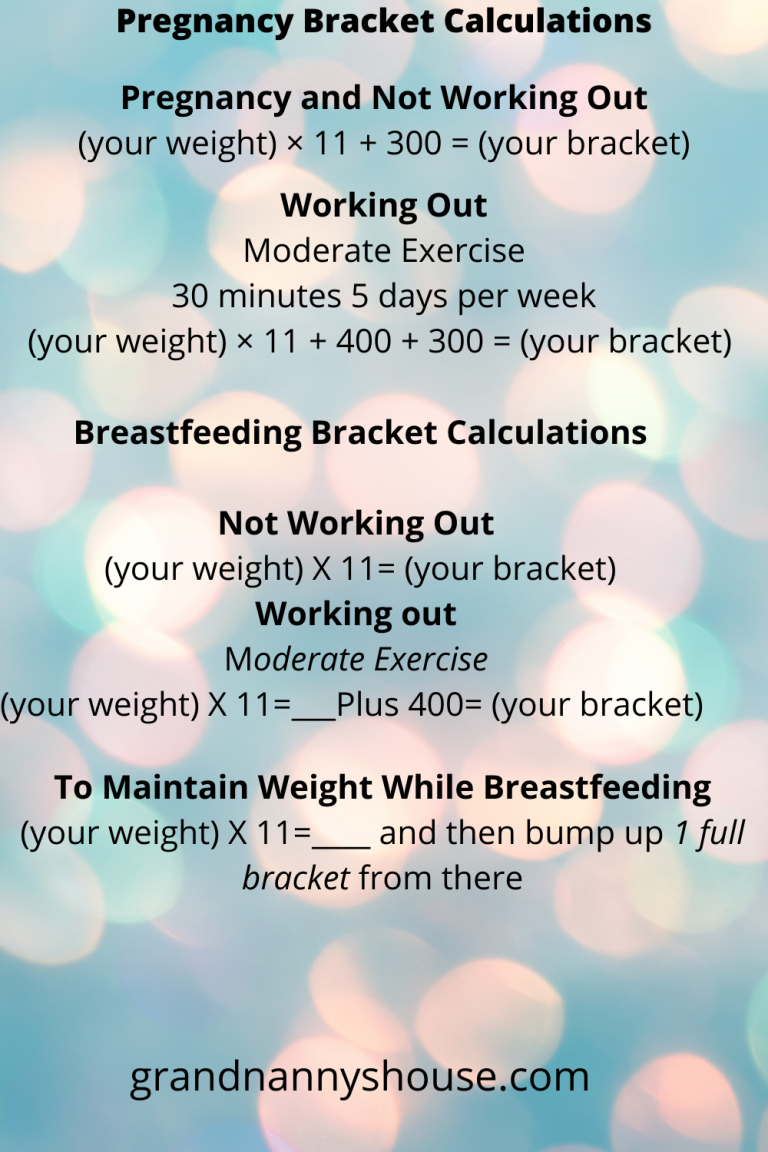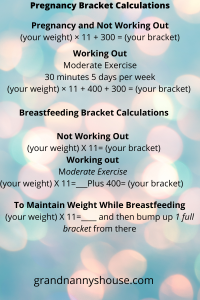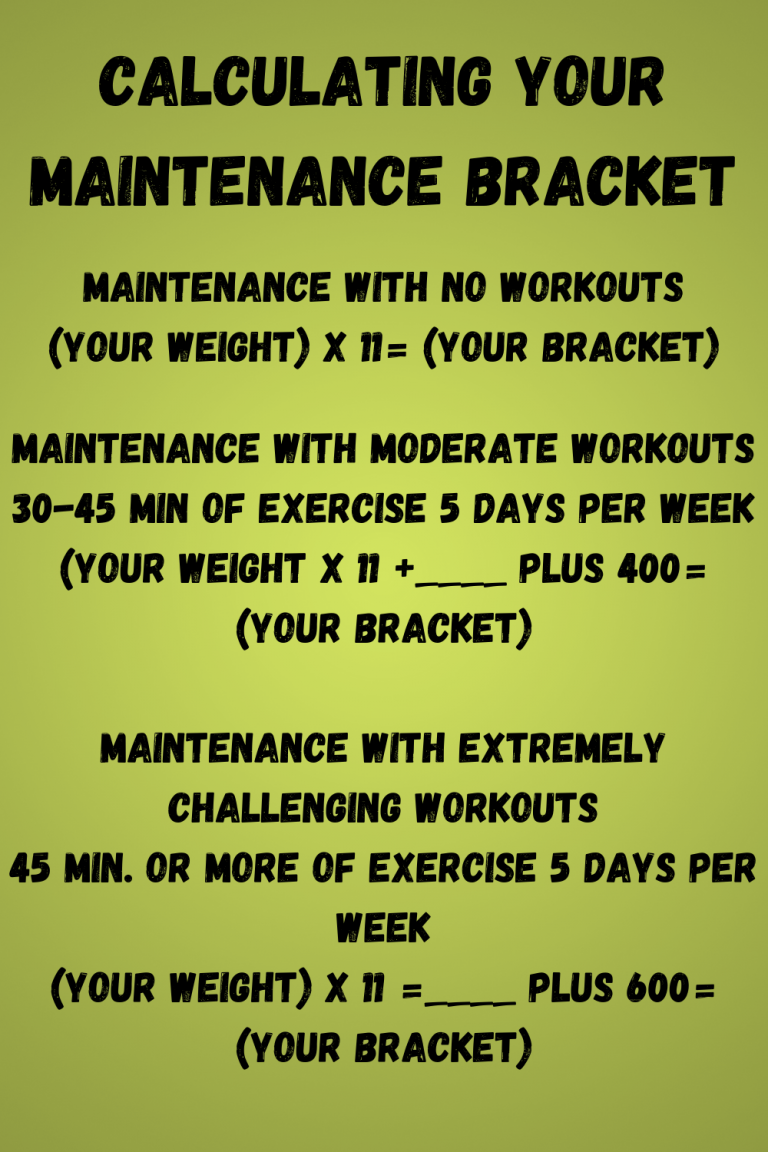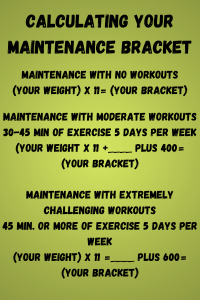 ****Take the pregnancy/breastfeeding information to your Dr. with the food lists and the containers to get their COMPLETE approvable before attempting any "diet".****
After you have reached your goal weight, usually down in Bracket A, then you want to use the maintenance formula and eat in that bracket. I have some more information about maintenance HERE.
Now to find your bracket
Once you have that number, then you have to match it to a corresponding "bracket". The number is how many containers you have to fill up the corresponding color/letter. For example Bracket A, gets 4 Green containers per day and 2 Purple per day. Whereas Bracket F gets 8 Green containers and 5 Purple ones per day. **Note all brackets get only 1 Blue container and 1 Orange container per day.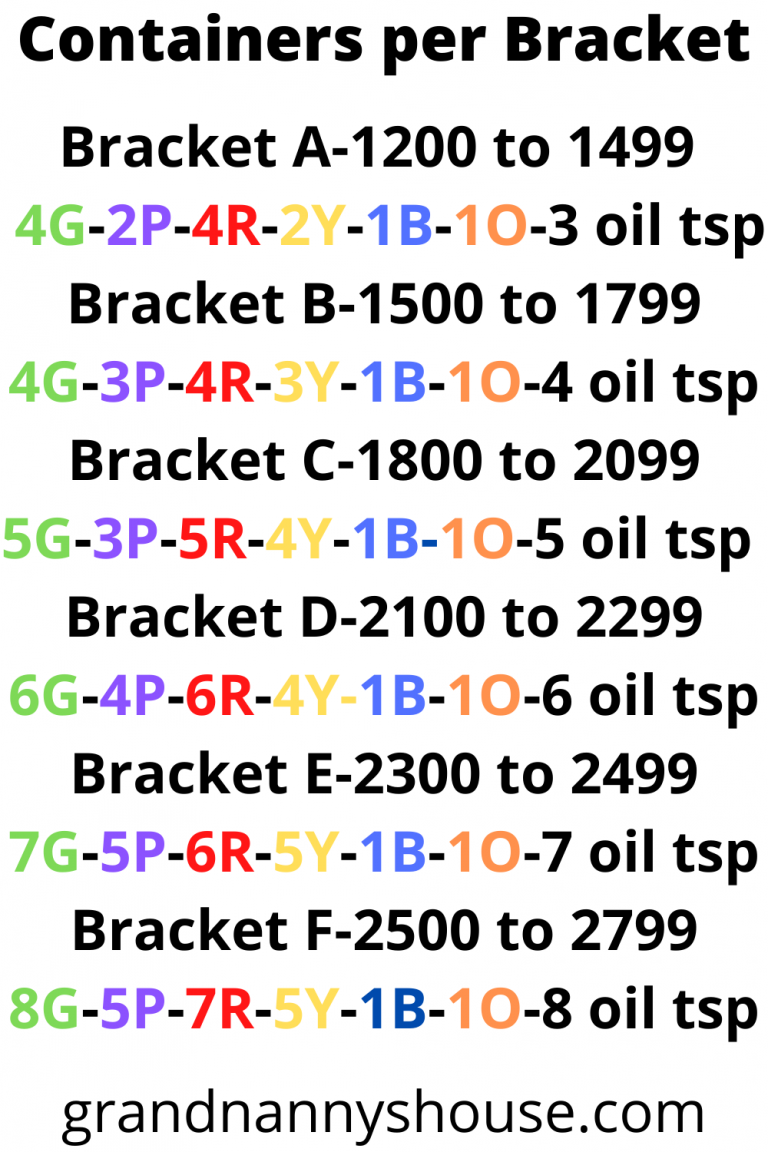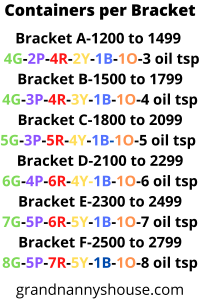 Every container that is assigned to your bracket is to be eaten daily. Every day starts with those containers, there are no "saving/banking them or borrowing from tomorrow" Eat ALL of them every day! I have some information about how to get all of them in your day when you are in the higher brackets or if you are not a veggie/fruit lover. You can find that information HERE.
Pay attention if you have that old information. Because Bracket A's numbers changed and they added 2 higher brackets E and F. Note this about teaspoons and their differences: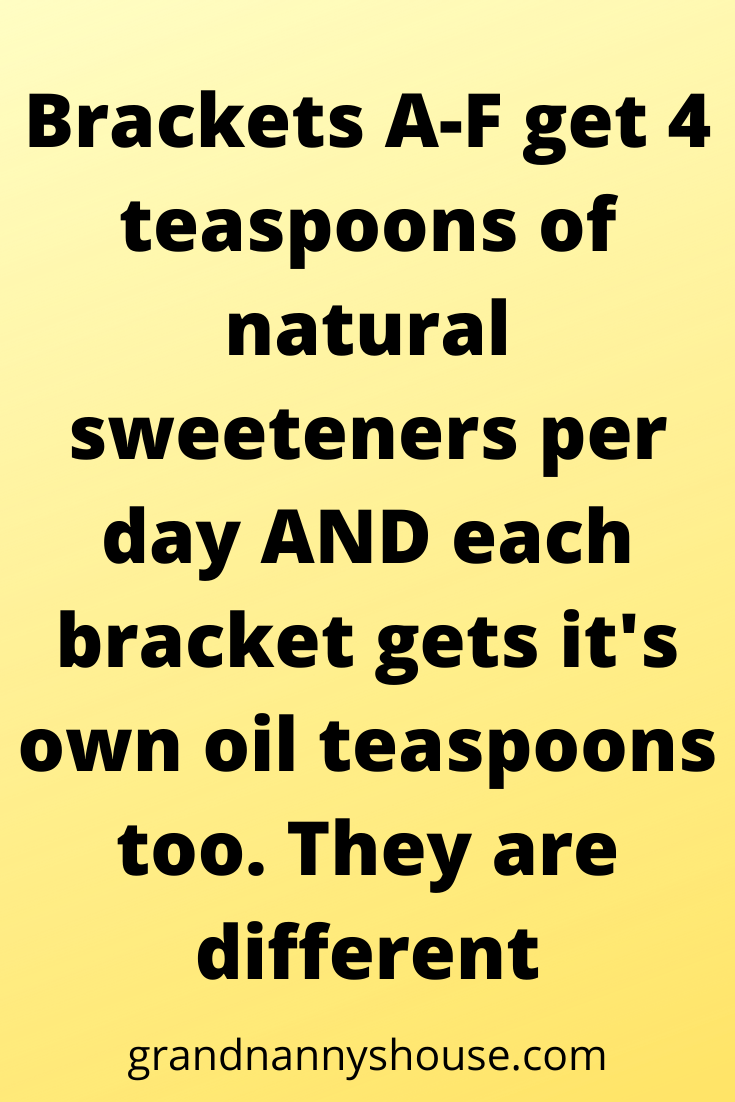 I cover the different sweeteners and even the artificial ones that you need to avoid in this post about the coffee bar section of our list HERE.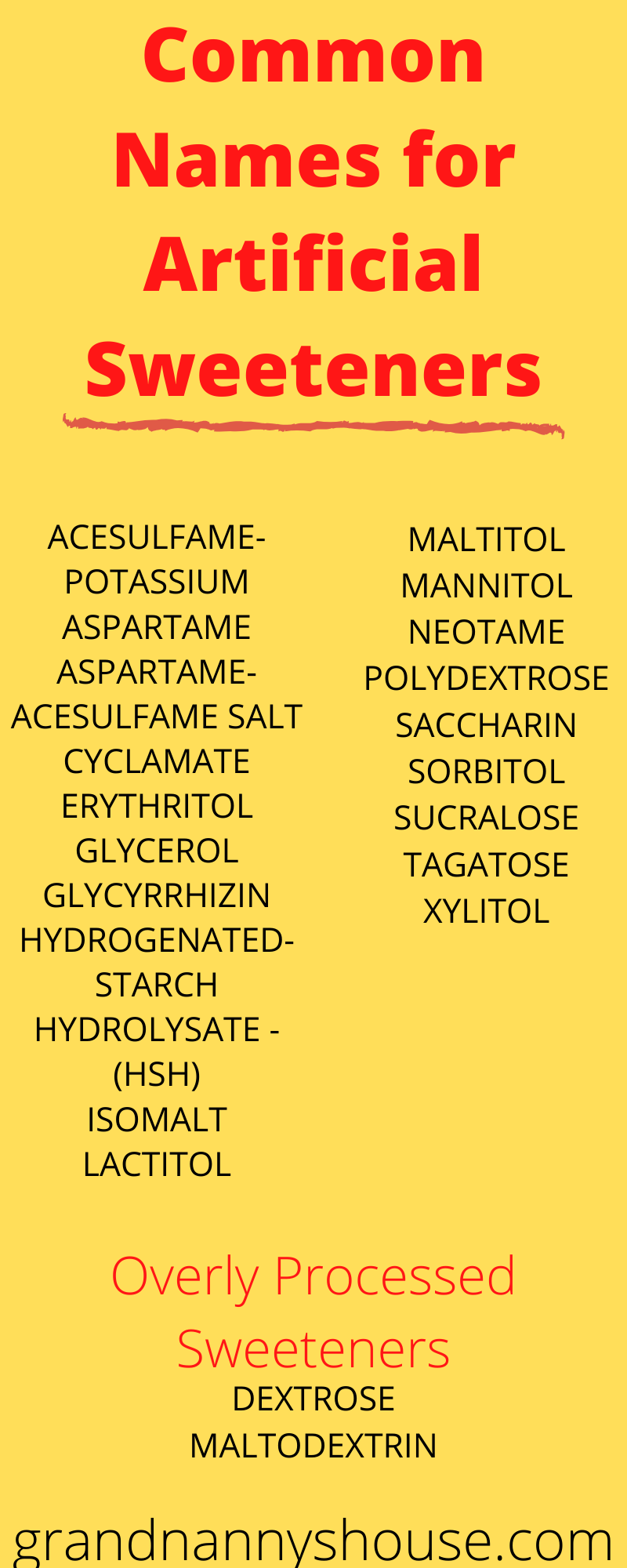 What is the next information you need for help getting started?
Your calorie bracket and how many containers you get per day is only part of the information you need. You also need to get the most up-to-date food list too. There is a downloadable and printable copy of that list HERE.
This handy chart helps us determine a few guidelines for each of our containers. Sometimes we need to know the protein or fat grams and other numbers for each of them. Find it HERE.
The treat swap section of the food list is in this post HERE. Treats make the food restrictions of our normal list easier to stick to.
If you have an old food list in the old book, the very 1st thing you need to do is to print off a new food list and compare them!
There are some remarkable differences. Line by line and word for word you need to really need to compare them!
Here are a few examples. Pickles are now a Green container (I have some information in this POST about why you do NOT want to fill your Green container full of them.) The word "raw" has been taken off of the word sugar, white sugar is approved now. The words "not iceberg" have been taken off of lettuce, it is approved now. There are too many changes to list them all so make sure to examine it carefully!
Now what?
Now we get to the place where you actually have to make a meal plan and grocery shop.
Meal planning was the most daunting part for me. I am a good cook and love doing it. But deciding exactly what to eat for every meal, every day was different than planning what's for supper 1 day.
I also have family members that eat what I cook so I have to make my meals simple enough for them too. I have an entire post HERE about how I make it work with me and my family.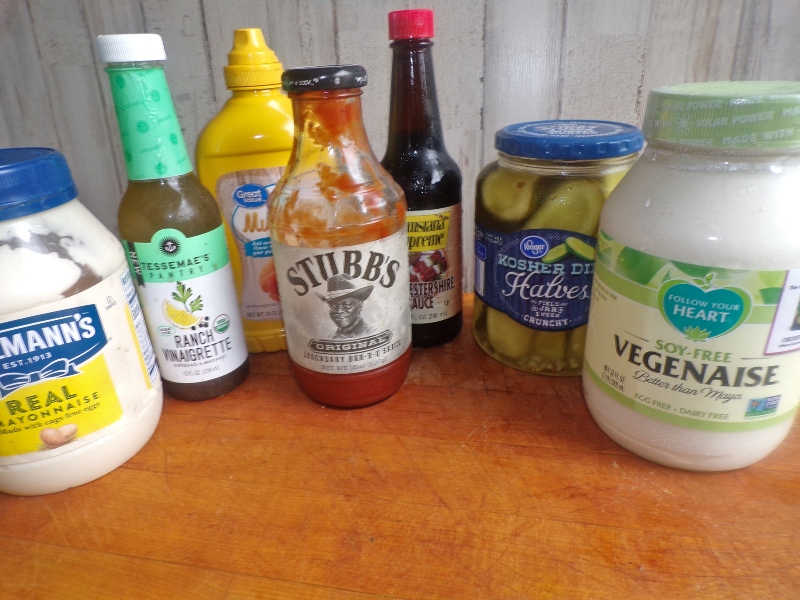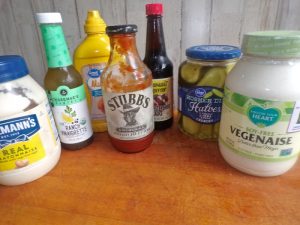 If you want extra help with meal planning then Nancylynn over at Confessions of a Fit Foodie has got you covered! She even includes grocery lists with her meal plans too. Find her HERE.
On to making that grocery list. I have a bunch of posts HERE that will help you with many of the food lists. You will find out what to look for on labels for "store-bought preprepared" foods like bread, jarred sauces, and condiments.
SODIUM numbers are super important to think about too. A perfectly healthy-sounding food description on a label or menu can have a full amount of sodium needed for an entire day in it!! I have some information HERE.
Most of us right now need help spending our money at the grocery store to get the most bang for our buck! I have a post that will help you learn how to make a realistic meal plan on a REAL budget HERE.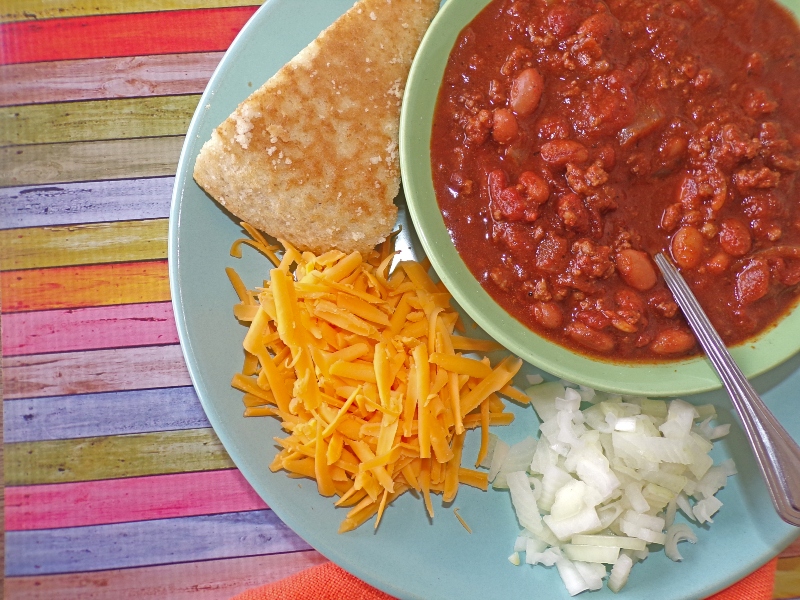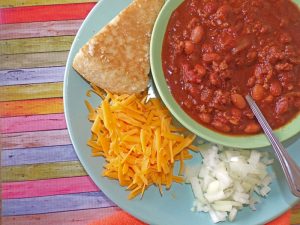 Are there any more tips for "help getting started"?
There are a few more things that are going to help you get started on this journey.
Those "little" containers are intimidating!! At 1st you are not sure you are filling them right. I have some helpful information about container hacks and tips that will help you learn how to handle those containers like an old pro!! Find it HERE.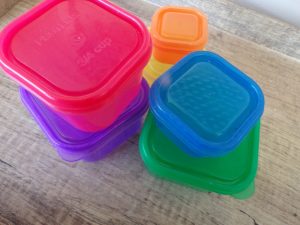 Then when you get the hang of how recipes work you gain confidence. There is a wonderful post about how to convert your recipes to container counts right HERE.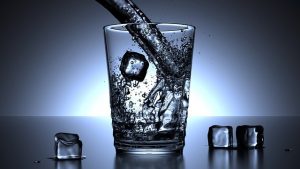 This lifestyle of eating needs to include plenty of water too. Another math formula can help you make sure you are drinking enough. 1/2 of your body weight in ounces is the recommended amount. So a 150lb person will need to drink 75 ounces of water daily. Only count real water, not coffee or tea with caffeine in it because caffeine dehydrates you and you are really trying hard to stay hydrated! You can count sparkling waters like Bubly soft drinks, but limit them to 1 per day so that you are filling up on food and not bubbles.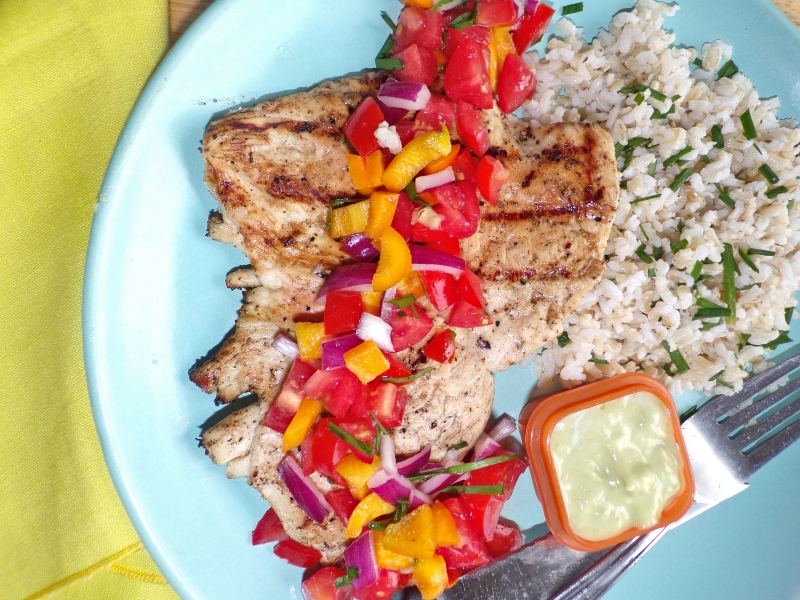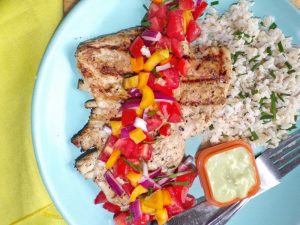 Exercise is important for a healthy lifestyle too. Whatever you chose to do for exercise do it with GUSTO! But remember to eat to fuel your body, because you can not out-exercise your diet. You can't outrun your fork!!
I hope this information will help you on your journey toward a healthy lifestyle. Let me know in the comments!