WOW! 1 year slipped up on me fast!  I was working on a post and came across the picture of my "buttercups" above… and I remembered that I used it on my very 1st blog post ever. Since I picked those flowers to take the picture and all the daffodils are in bloom around here right now, I knew the time was close. Looked it up and BAM, March 17th, 2018, I hit publish on my very 1st Grandnanny's House post!
There I was having a pinch-me moment on St. Patrick's Day!!!!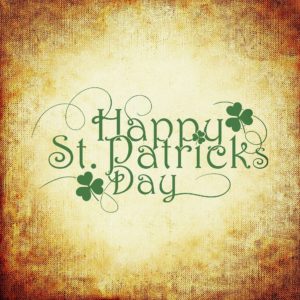 "Grandnanny" has grown in this year. A few thousand "clicks" per month are coming in. A tiny profit is trickling in (trickle being the operative word here, LOL) All bloggers dream of that one special post that is going to "go viral".  I am no different, but my version of "go viral" right now is a post that gets 100 clicks in an hour… I sit glued to the computer screaming the minute by minute count, all the while giggling. It takes about 15 clicks for me to make 1 penny so 100 clicks aren't enough to retire on……. LOL, but it is enough to keep me clacking away!
Grandnanny's tag line is "…where healthy living, family fun, and travel adventures reside!"
And this year was chock full of that.
Healthy living– some of my most viewed pages have been my healthy recipes like this one or my  21 Day Fix inspired "learning series"  The recipes have meant that we have been eating really good, albeit the same things over and over till I can get those recipes just right. Thank goodness Hubby is ok with me eating anything I want as long as I have something he will eat too. He has even found a few things that I make now that he really likes and would have never tried before my lifestyle change. His current favorite is my Jalapeno Popper Chicken.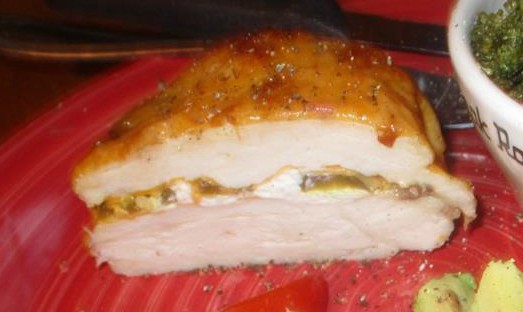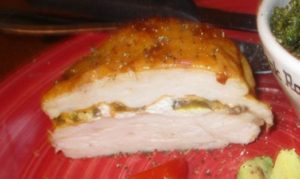 With the release of some new information from Beachbody….aka my 21 Day Fix diet, my recipe game will be growing for sure! Stay tuned for my "BIGGER" BIG MAC IN A BOWL recipe soon! And to keep up with my "… in a bowl" theme, another "in a bowl" Asian recipe too!!
Family Fun- My Easter Glow Party was a hit!!  If a 14-year-old boy tells you "Grandnanny if you keep doing these for Easter, I will do them forever!!"  You will do them…. forever!! LOL!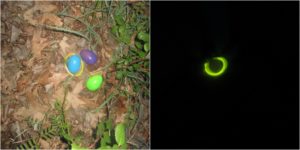 This next year I am looking forward to sharing other family traditions with you! Maybe Mexican Thanksgiving or one of my scavenger hunts!!
Travel Adventures- OH, we have had some really fun travel adventures!! Florida wins hands down for our favorite place to vacation. Orlando or Panama City Beach have been my picks for years now.
Our love of Disney World will never end no matter how many times we go … it is an addiction! We made it to the Flower and Garden Festival at EPCOT this year. Which is just an excuse for Disney to break out extra FOOD, which is always fun.
Travel and food destinations combined are always fun! I like coming home and trying to recreate some of the new things I try.
I have had some wonderful travel food… but my love for TACOS shows thru all the time!
Even our local "day-cations" end up with eating something somewhere LOL.
I came home from a local trip with a wonderful little corn salad on my mind and just had to come home and recreate it. With much success!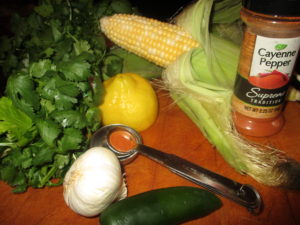 I have started planning trips for this summer already… I plan on dragging you along with us on some of those too! Heading to Hot Springs, Arkansas next month. Taking a northern turn later this year, to visit family and have been promised some exciting fun while there. Maybe even a trip to Wisconsin Dell's while we are there!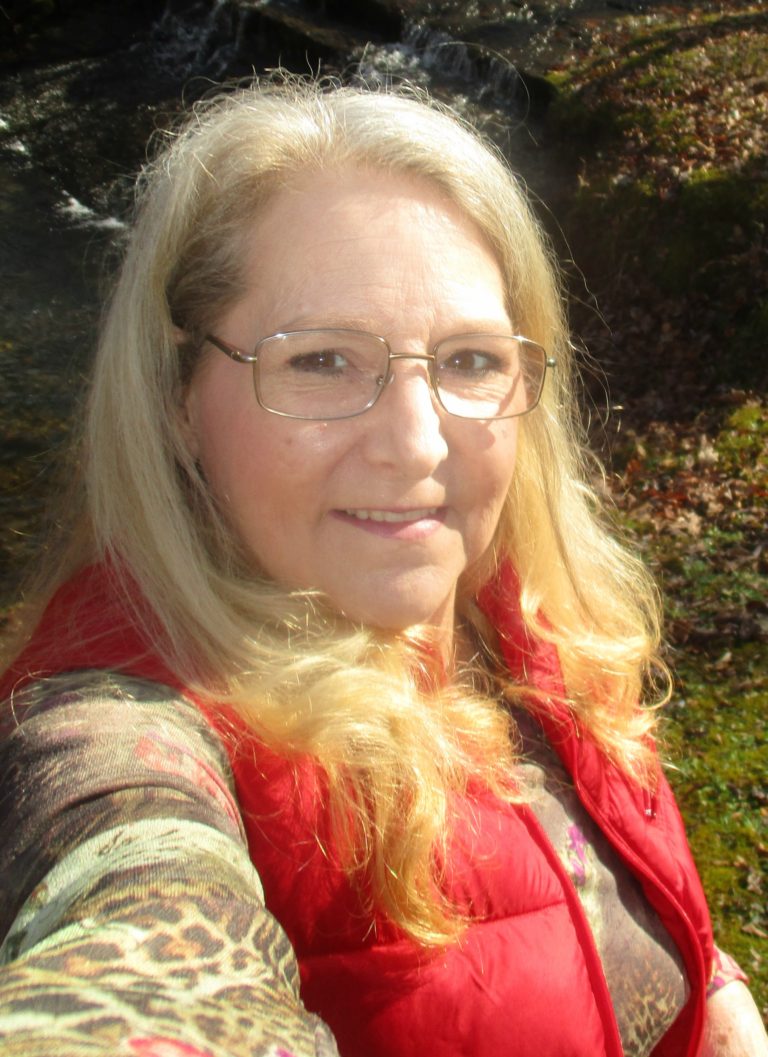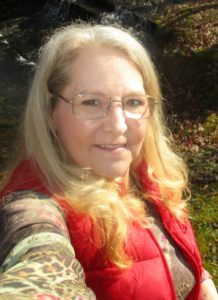 I really would like to thank all of you who follow Grandnanny around and enjoy her ramblings and recipes. I am looking forward to another year in the blogging universe too!!
THANK YOU!!